A Fictitious Museum
2014

---
The Nine Lives Museum is collated by Maija Blåfield and Ilona Valkonen.
The exhibition presents works by eight artists and collectives Maija Blåfield, Happy Magic Society, Mikko Kallio, Pasi Mäkelä, Sini Pelkki, Pia Sirén, Miroslav Varga and Ilona Valkonen. The exhibition was open from 29th of November to 21st of December at Pro Artibus foundation's exhibiton space Sinne in Helsinki.
Have you ever wondered what might come about if you did something completely different from what you do now?
The Nine Lives Museum is an exhibition about creative work and displays works which the participating artists would not otherwise have created. Visitors to this exhibition can experience a flower shop, collections, gesture, sound, light, painting and The Phantom as well as stories, music and ritualistic objects. Alongside these works, sources for this work and the material gathered throughout the working process are also on display. The Nine Lives Museum organises, archives and presents this material according to its own logic.
An integral part of the exhibition is The Nine Lives Museum Guidebook.
The Nine Lives Museum in now open online and can be visited here.
---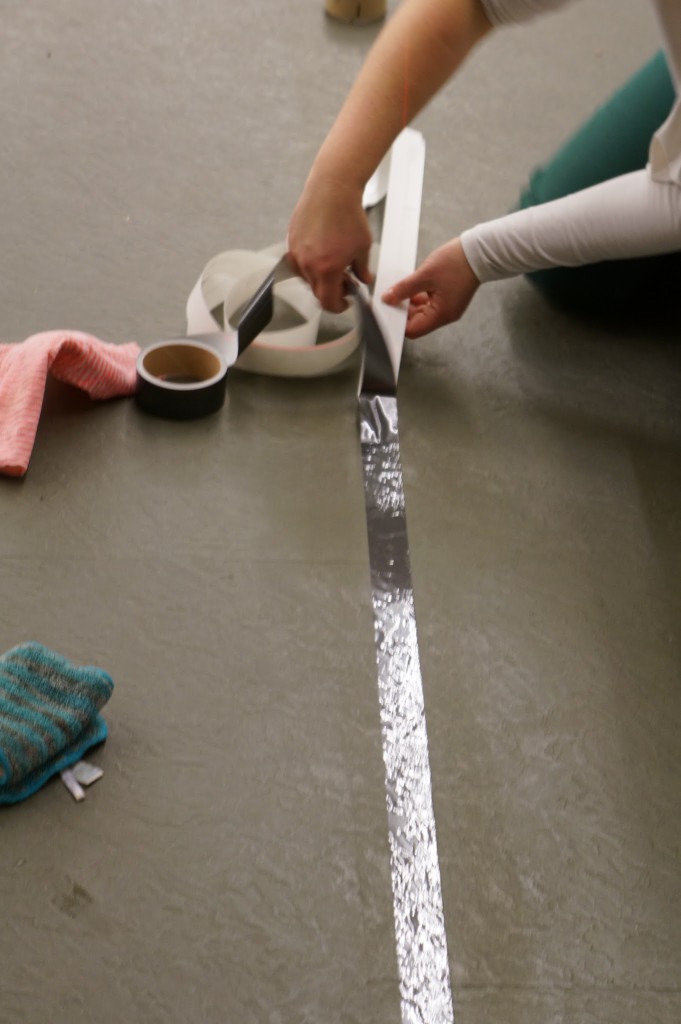 The walls of the Nine Lives Museum were built from adhesive tape.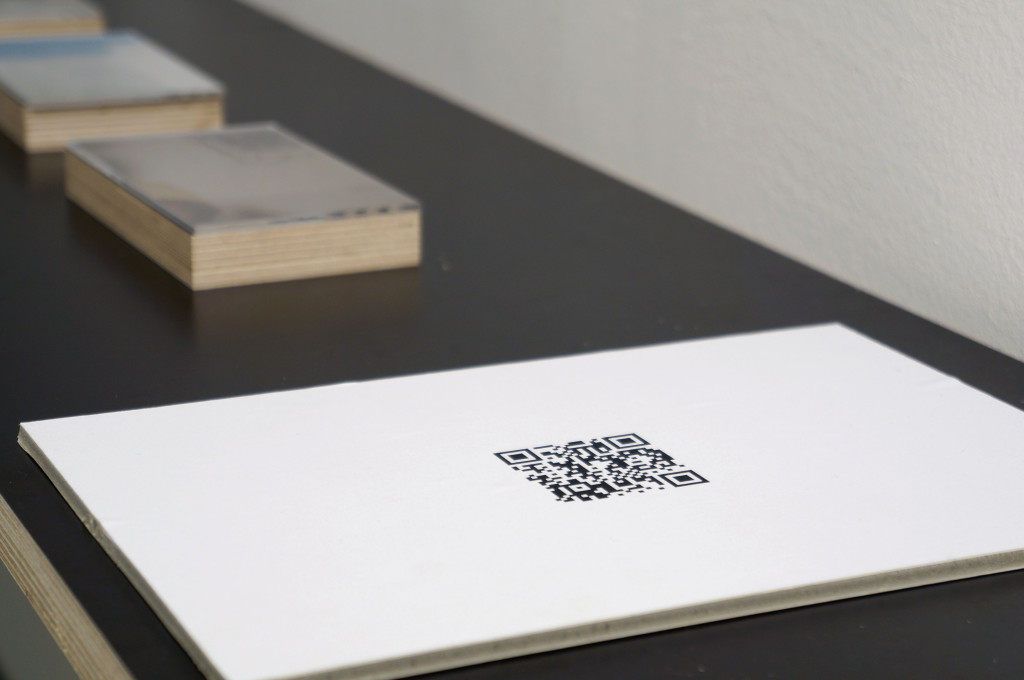 The Nine Lives Museum presented its audio visual works via QR-codes.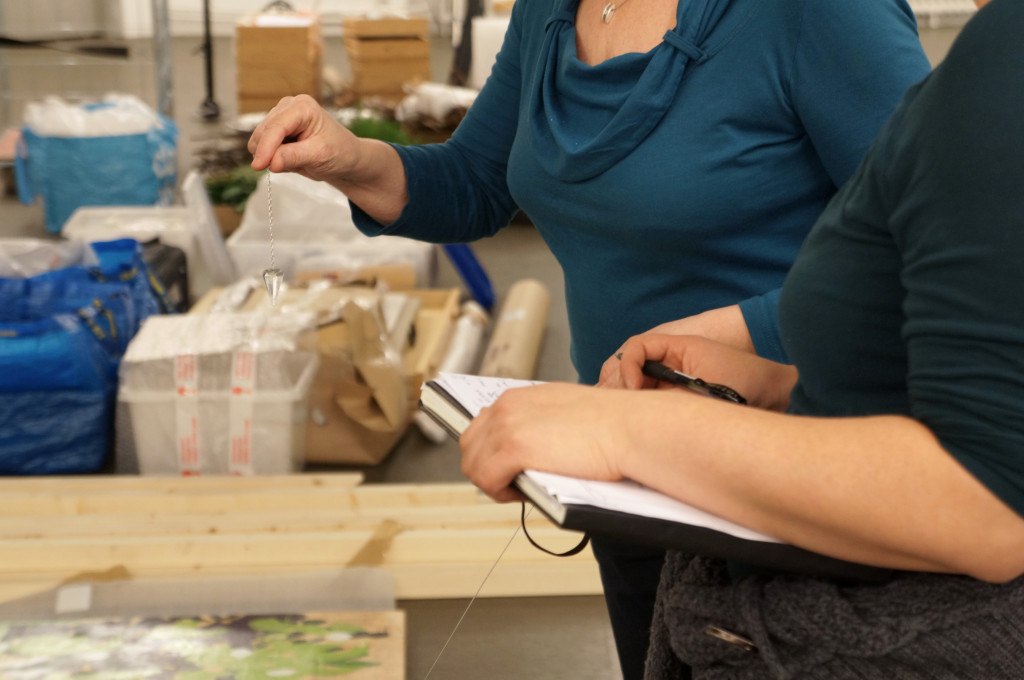 Museums use different kinds of methods for cataloging their objects and materials. The cataloging in The Nine Lives Museum was commissioned by the
Happy Magic Society
. The objects and materials were arranged in the space according to their energy levels. The tools used in process were a pendulum and a prostrate shrub.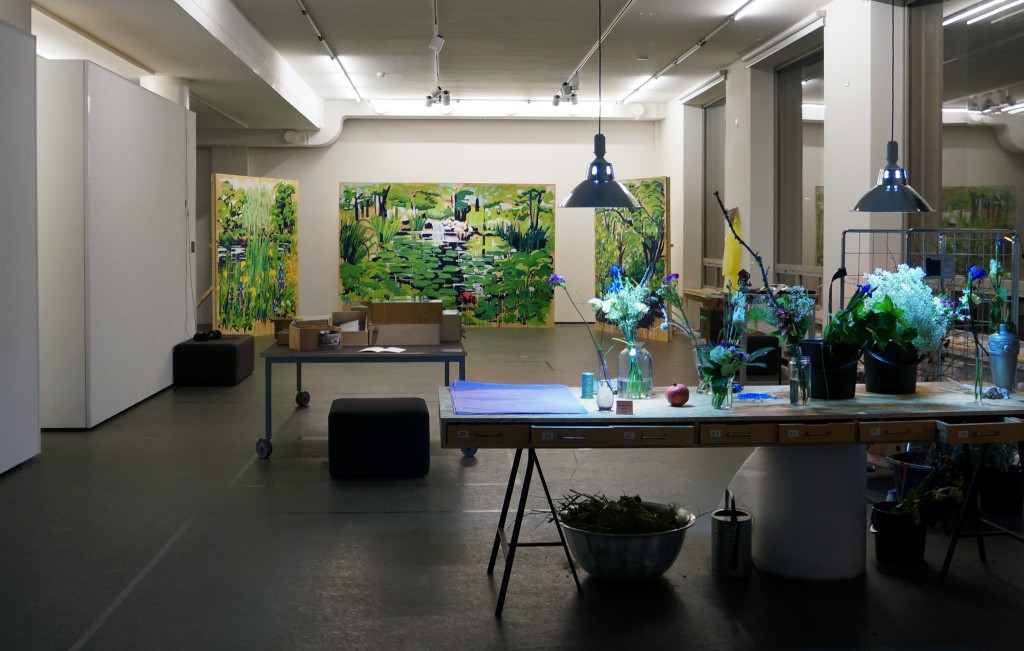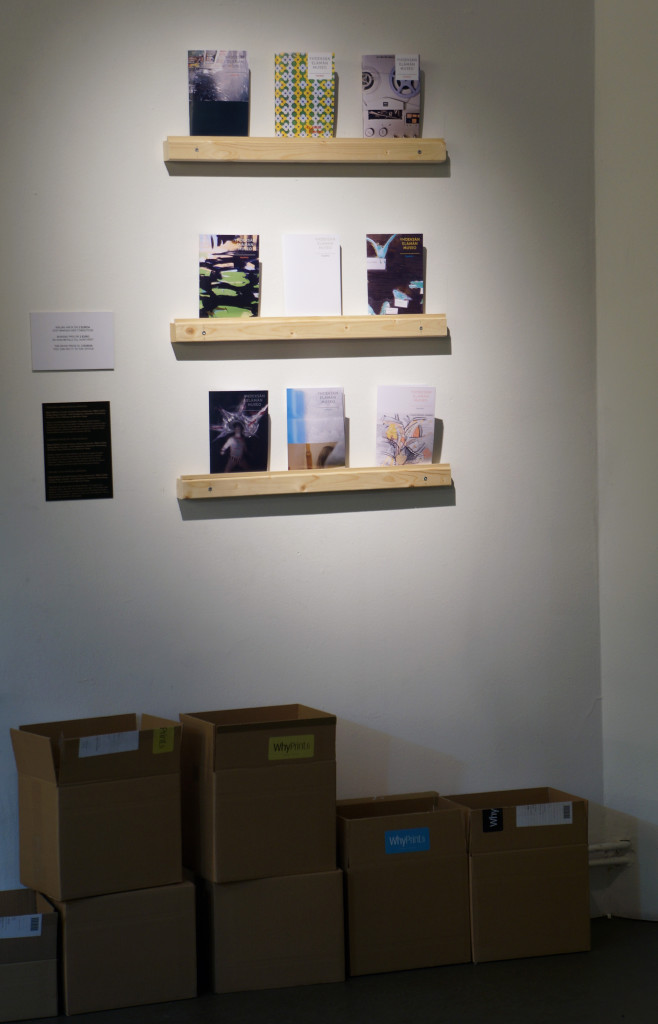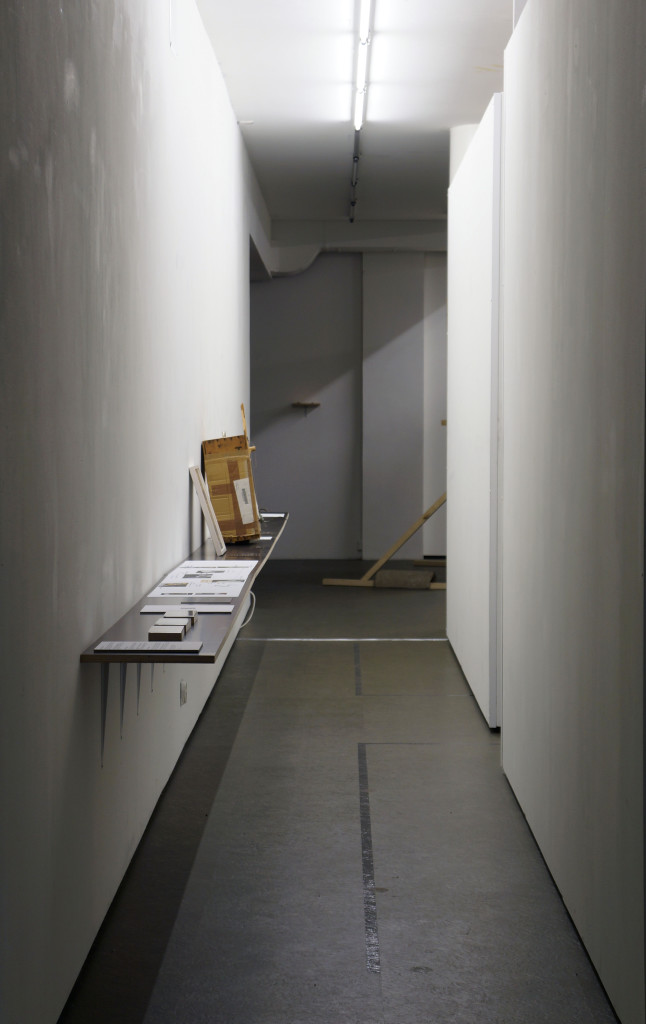 ---